The Whole Spectrum of Passion
Allow us to say: we are an exotic.
Yes, you read that right. Because there is no such thing as us anymore. 25 people who know you as a customer, who know what you want, who know each other and each of whom brings many years of experience to the table.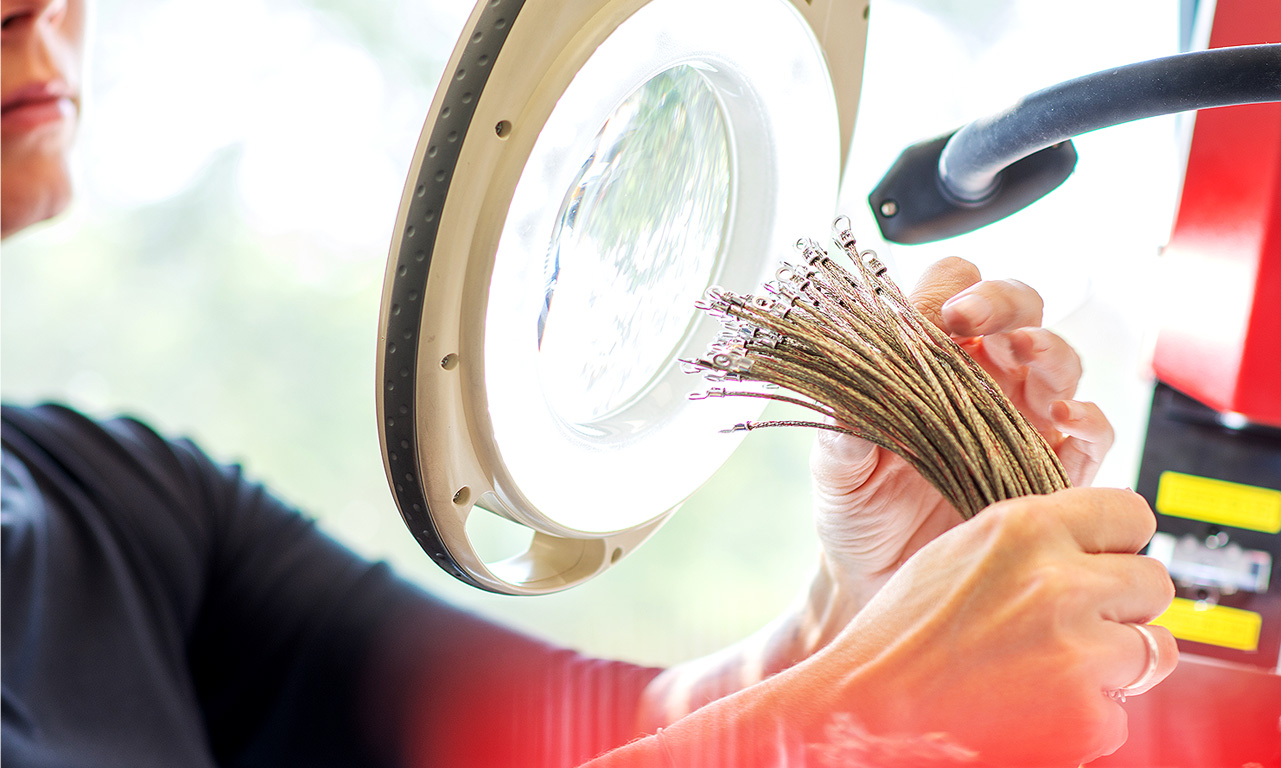 A lot of manual work,
a lot of know-how.
Grown networks, a lot of in-depth and market knowledge wrap the pure products in an intelligent range of services. Small, fine, and independent. Owner-managed for a quarter of a century with an experienced overview but above all with lived values. Without a flood of e-mails and ticketing. Because we believe in personal, fast, and uncomplicated communication. And indeed… with us, it's still the word that counts.
Instead of a large corporation
A large service provider
Instead of anonymous mass production, individual delivery. Instead of an administrative water head, a lean organisation. Instead of a departmental jungle, one-stop shopping with just one contact person. Instead of standard processing, real attention.
One location in Germany. Network all over the world. Manual work with flexibility. Values with competitiveness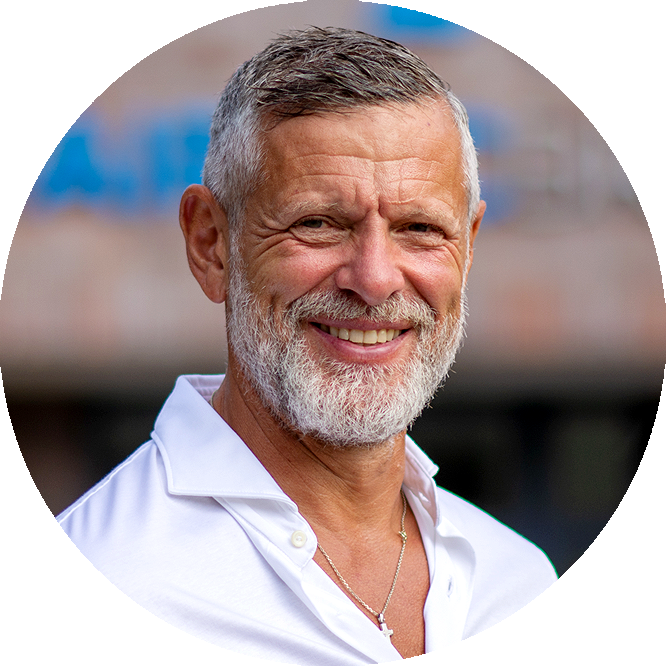 Markus Seifarth
Managing Director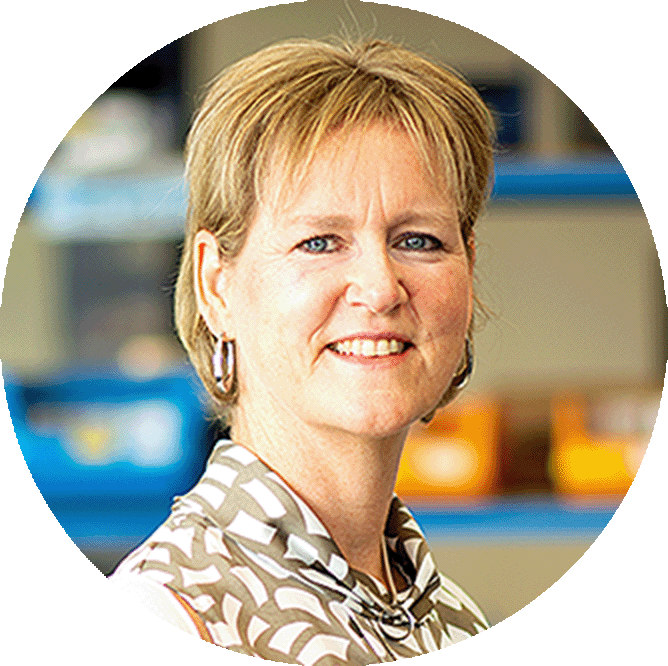 Cordula Mangliers
Sales Manager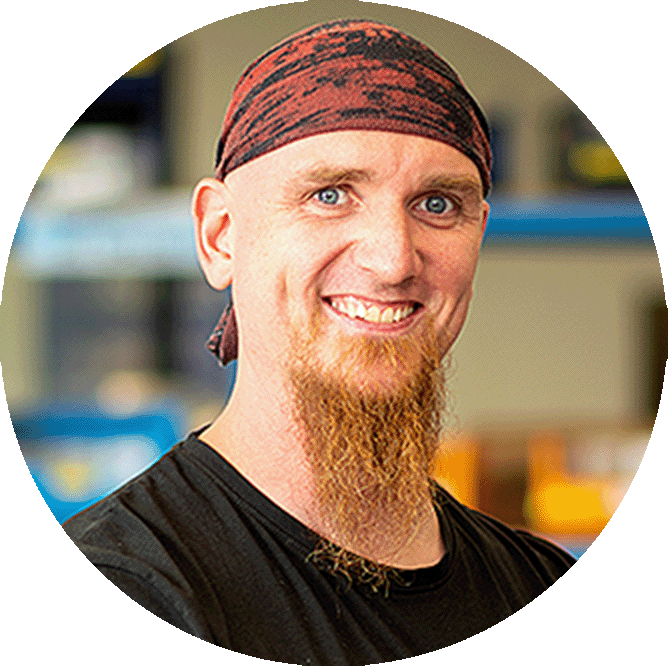 Tim Heyer
Production Management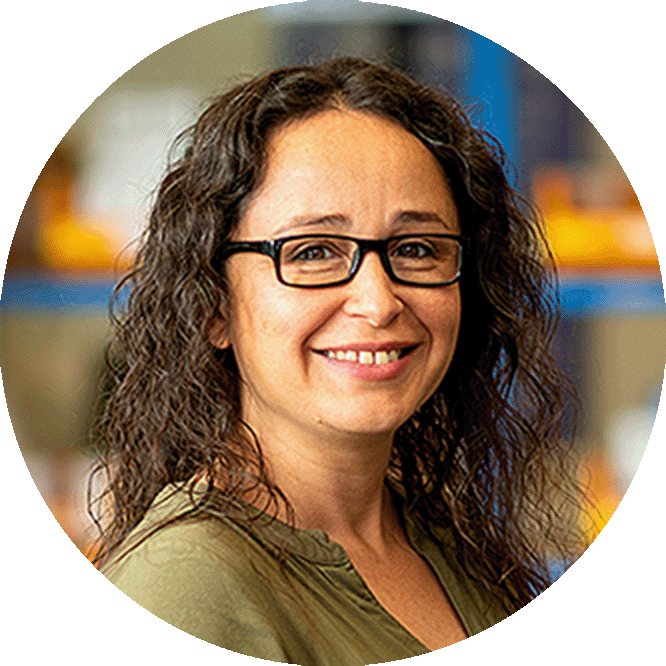 Cristina Torres Martín
Quality Management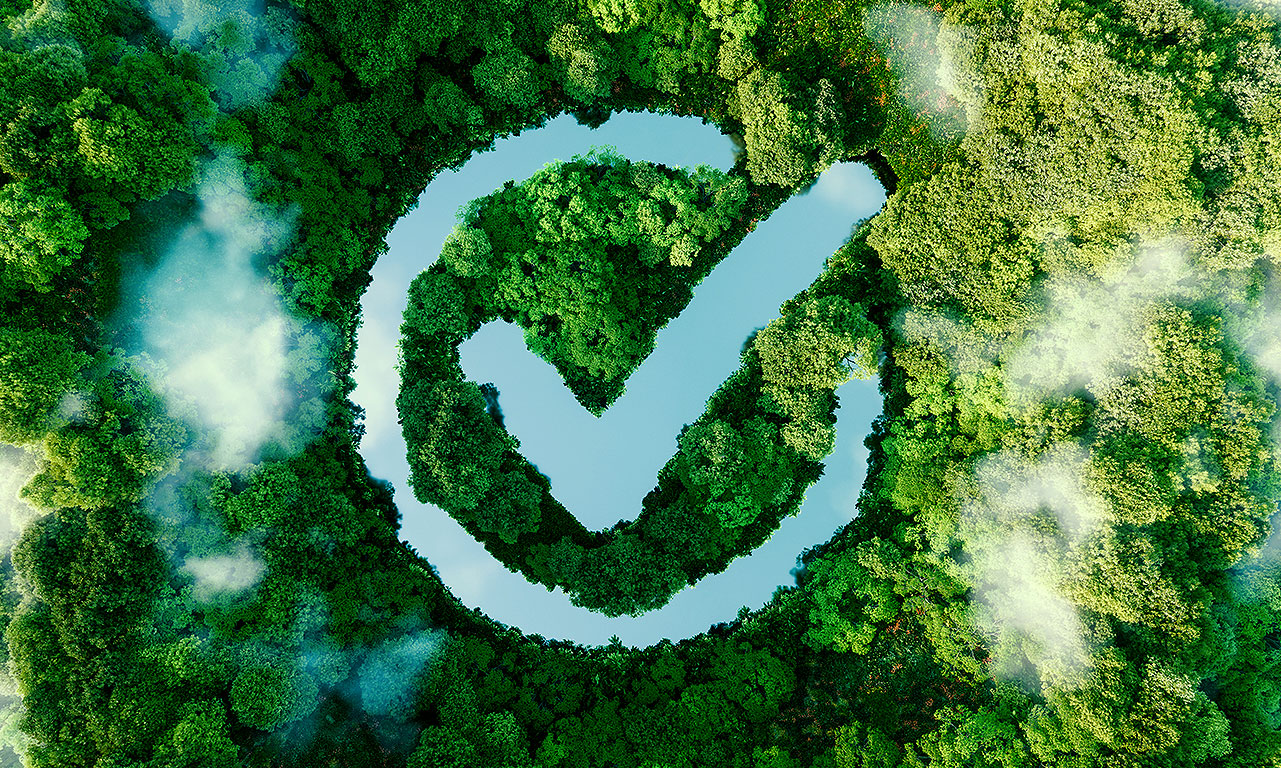 With an awareness of sustainability, of course. With lots of thoughts and ideas to reduce our CO2 footprint. To this end, we have specially engaged the services of a neutral, external partner. Together with him, we are converting our fleet to electric drive, installing solar and photovoltaic technology or a particularly energy-saving heating system. And we are working on certification according to EN 14001.
Digitalisation on the Screen
Companies like Airbus or Sonaca would not work with us if we were not state-of-the-art in terms of automation, interfaces, and supply chain integration. No matter whether we are talking about Enterprise Resource Planning (ERP), vendor managed inventory (VMI), evaluation of KPIs or delivery and quality performance.
Committed to the world. It's as simple as that.
Push of a button instead of paperwork.
Did you know that with AIRTEC-BRAIDS you are already in the middle of the fourth industrial revolution?
Because we are actually one of the few suppliers whose production is truly paperless. With all the advantages that go with it. From documentation without media breaks to faster throughput times and reduced environmental impact. Contact us and find out what benefits this digital and sustainable strategy can bring to your company.